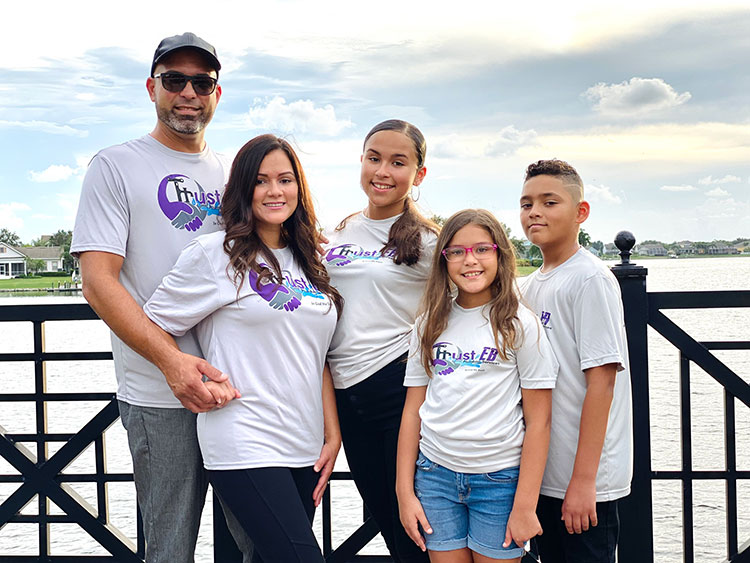 Welcome to Trust EB Plumbing Services, LLC, a professional family-owned plumbing company, dedicated at this time ONLY on Residential/Commercial plumbing services.

With over 18 years of experience in the plumbing industry,

Trust EB Plumbing Services was founded by Eliezer (also known as Eli) & Emely Betancourt in 2019

. Trust EB Plumbing Services is truly a family owned and operated company that cares about the safety of our neighbors/community, your home and the best of your family. Eli & Emely are now building Trust EB Plumbing together with their three beautiful young children in an established Christian principle.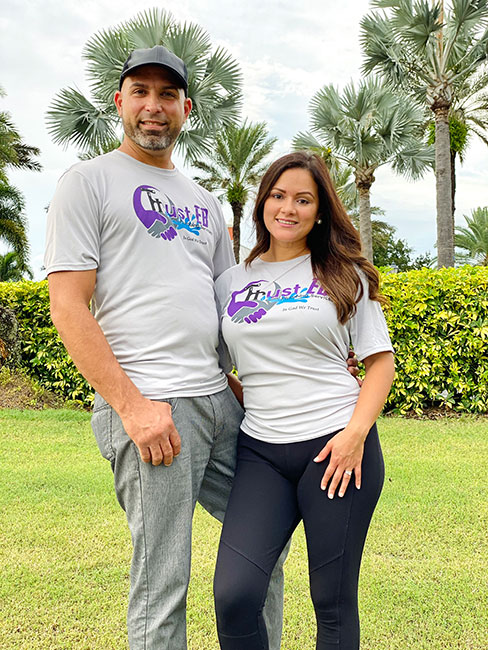 We are committed to the highest standards of integrity, honesty, quality
and attention to detail in all our
work. We believe our job is about treating your home as you would treat it. That's why we treat our customers with the utmost respect and work hard to make them lifetime customers.

Trust EB Plumbing believes in giving back and helping others, supporting missionaries, charity organizations, single moms and widows in our city.

We offer FREE estimates, click here to schedule an appointment.