Welcome to our Gallery!
Here are several photos reflecting the countless services we offer. This way, you have a visual of the work we do,
how we do it, and how well it was done. This is a fairly new page, we will be updating it with more fabulous pictures soon!

In the mean time, if we done work for you and you would like to submit images for us to include in our "Gallery", please send the images to our email: 

info@trustebplumbing.com
Thank you!
---
Drain Cleaning/Snaking
One of our tech's, Ricky, sending a snake cable through a roof stack of a home. Great job!
---
Toilet Installations!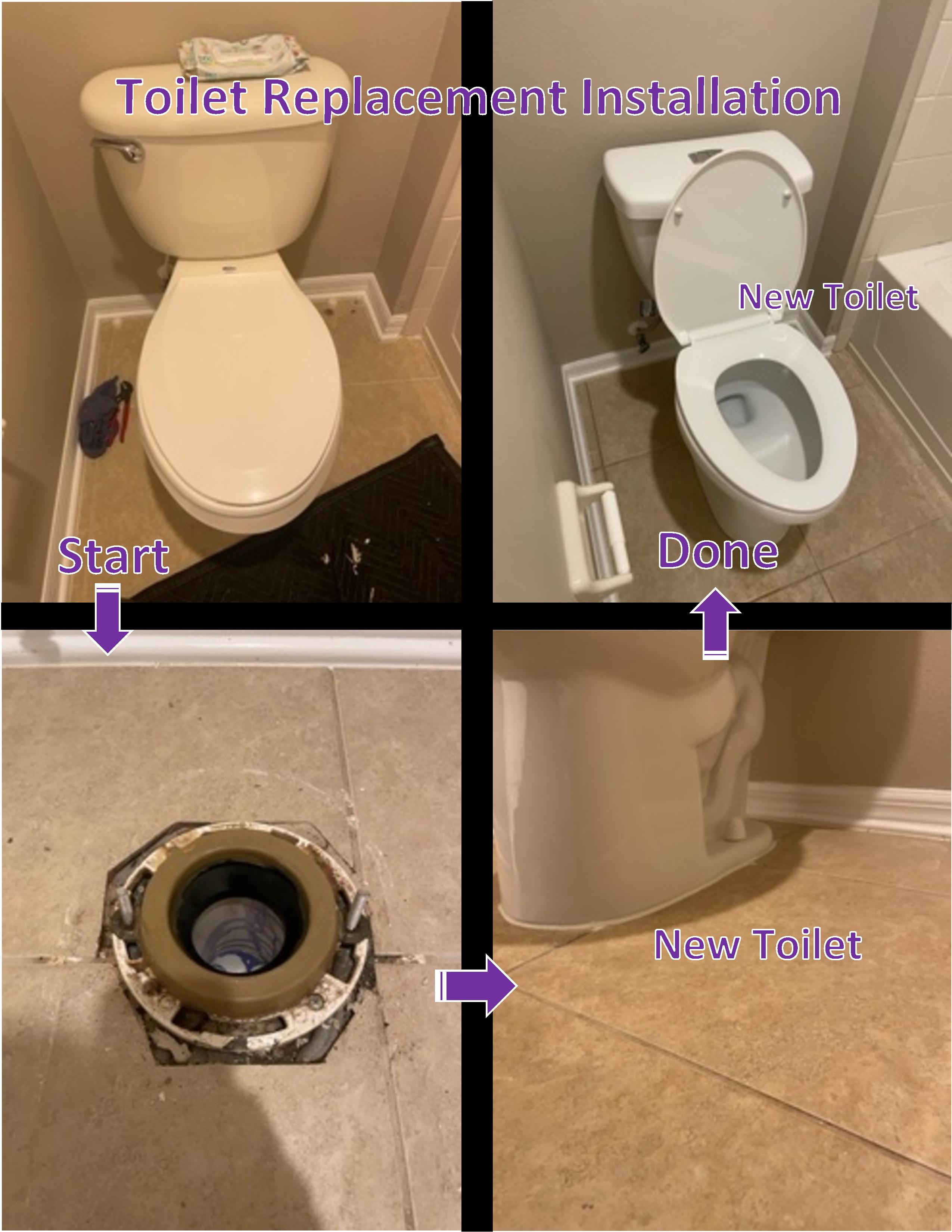 ---
Kitchen/Bathroom Sink Replacements!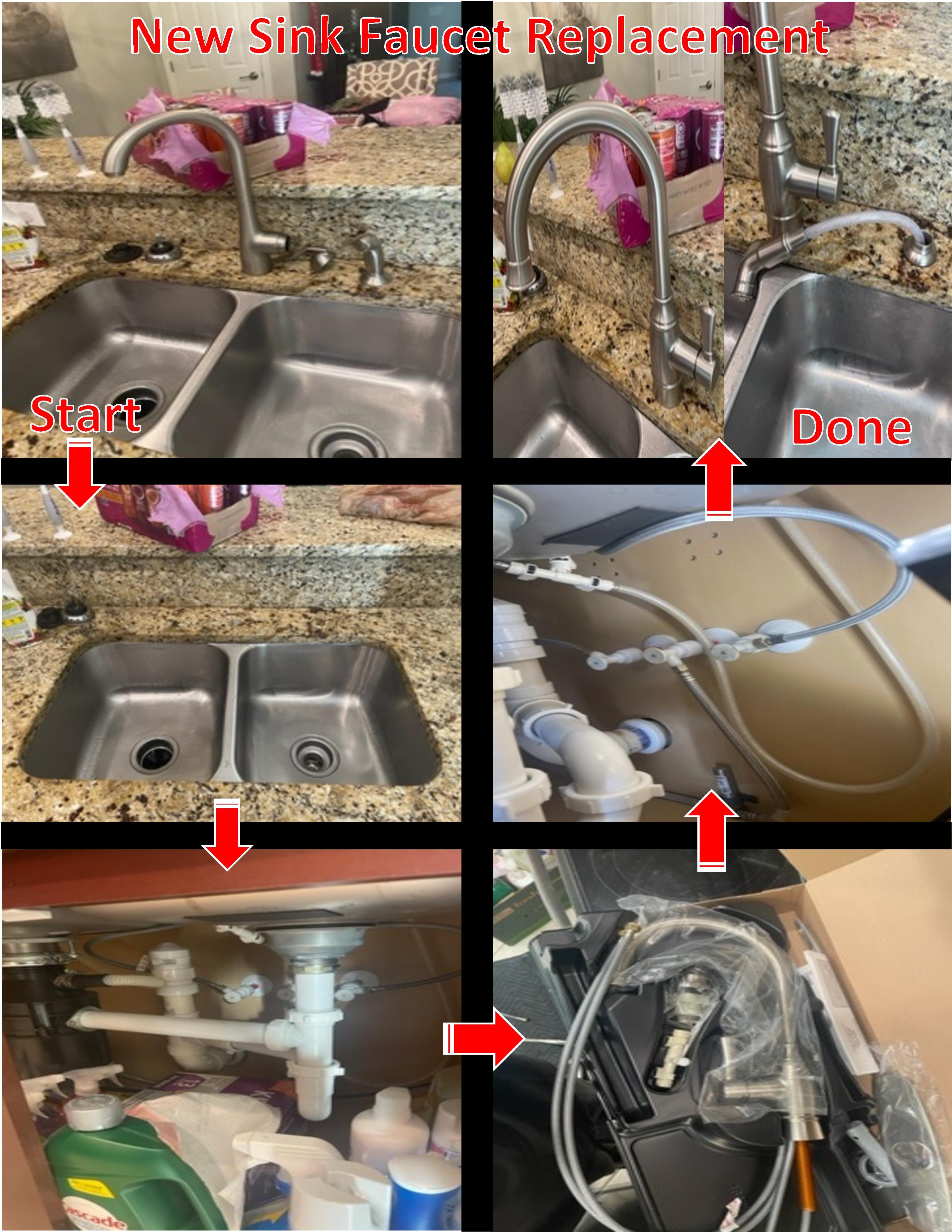 ---
Garbage Disposal Replacements!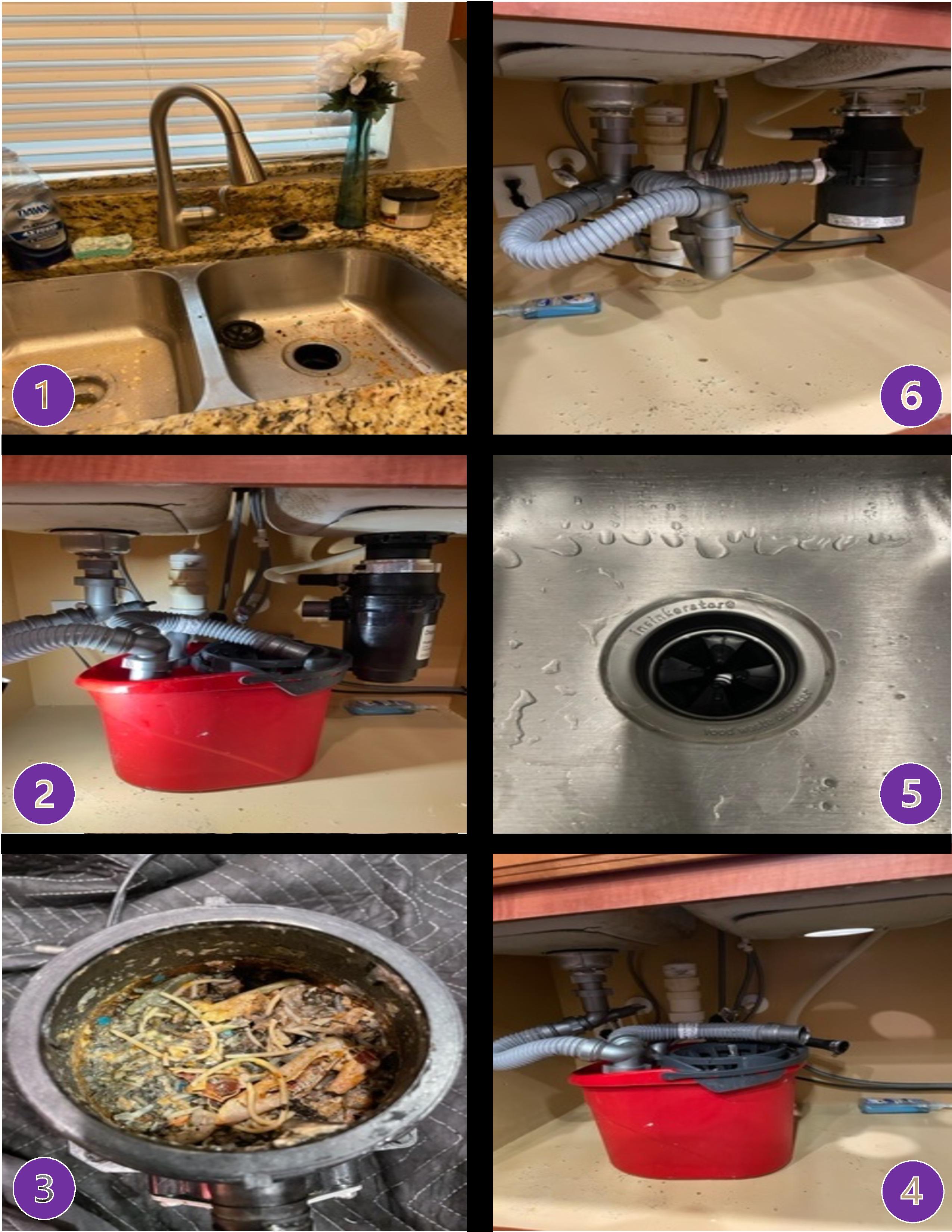 ---
Shower Trim Kit Installs/Whole Bath Renovations!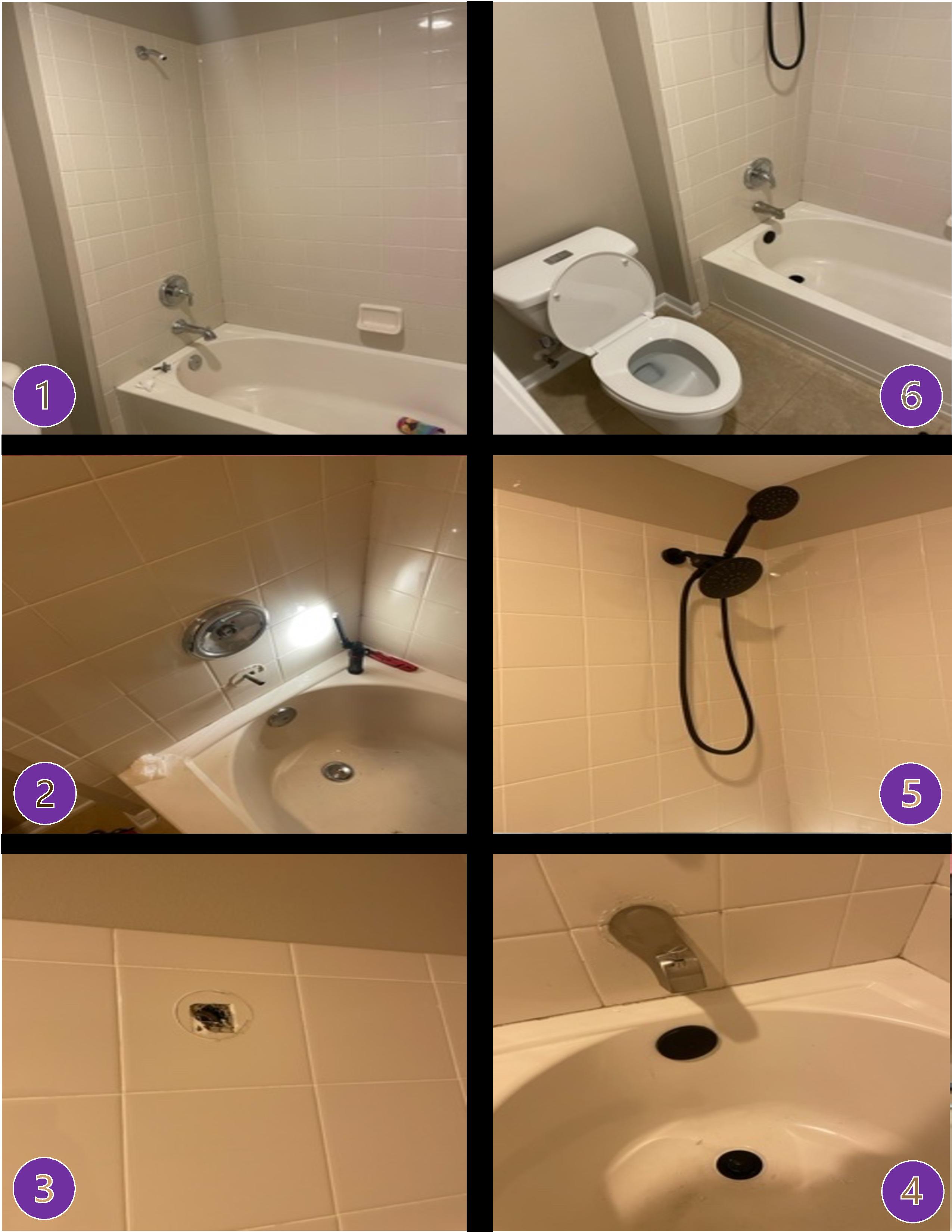 And Much, Much, More!!! :D