Project: Sink Faucet Repair
Date: 01/05/2022
Rating: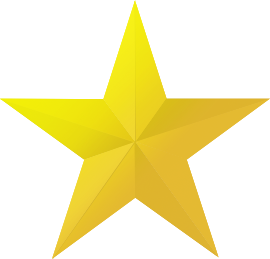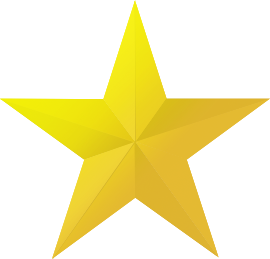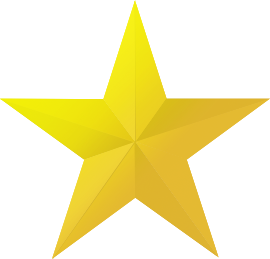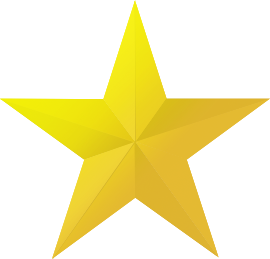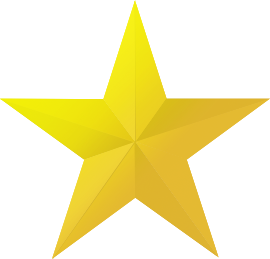 Review by Shirley Spencer
Comments: 
I am super impressed with the professionalism and quality of the work, and courteous manner in which you completed the work. Everything was done to keep me from having to purchase a new faucet. In the end, no new faucet 😀. Thank goodness that there's some honest and reputable companies that employ good people who cares about people and not their pockets (We all got to eat)😄😄. Anyways, thanks again Trust EB. BTW, they are my new plumbers 👍🏾👍🏾👍🏾👍🏾👍🏾
_____________________________________________________________________________________________________________________________________________________________________
Project: Unclog Drain
Date: 10/15/2021
Rating: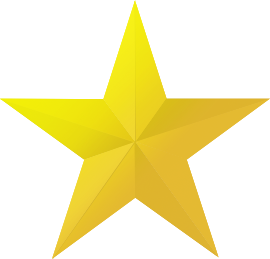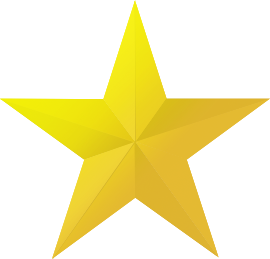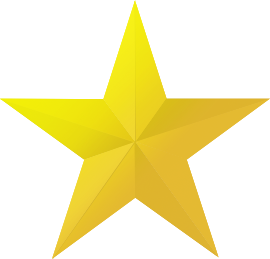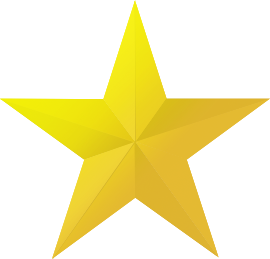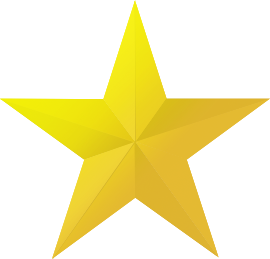 Review by Latrice Washington
Positives:
Professionalism
,
Punctuality
,
Quality
,
Responsiveness
,
Value


Comments: I experienced plumbing issues over the weekend and this company was the first to respond. The young lady that answered the phone (Jo) was very pleasant and informative and that's when I knew I made the right choice to use this company for my plumbing needs. My appointment was originally scheduled for 4:00 PM but Jo advised me that she would do her best to have someone out sooner. The plumbers name was Eddie and he arrived hours before my scheduled appointment. Eddie did a fantastic job with unclogging my drains in my home. Eddie was also informative and provided me with suggestions on how to avoid drain clogs in the future. If you are looking for a company that is responsive, on time and cares about you as a customer, this is the company for you. Thank you so much Jo, Eddie and Trust Eb Plumbing for such a great experience.
_____________________________________________________________________________________________________________________________________________________________________
Project: Clear a Clogged or Slow Drain
Date: 05/31/2019
Rating: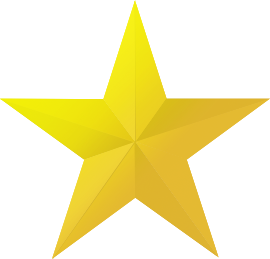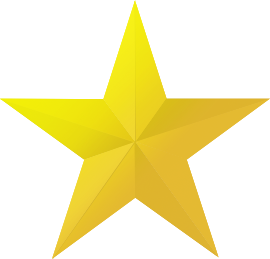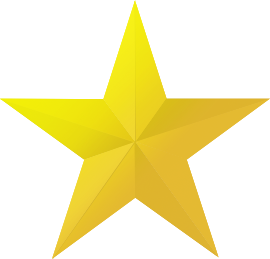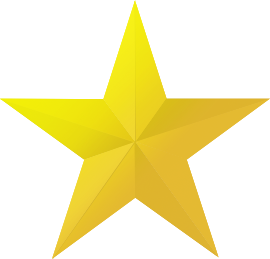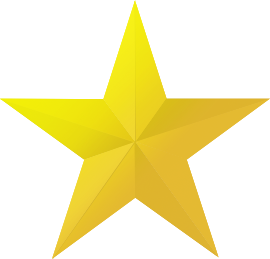 Comments: The garbage disposal was not working, and we had a leak under the sink. We called Trust EB Plumbing Services and are so glad we did! If you are looking for a truly professional and ethical plumber, then Eli is your guy! Eli was so professional in everything he did, promptly answered our distress call, arrive exactly when he said he would, covered his work boots so not to mess up the carpet, laid out plastic sheeting under the work area so there absolutely no clean up after the repair, accurately assessed the problem, thoroughly explained the solution, and gave a very competitive price for the job. Five stars are not enough for Trust EB Plumbing Services, Elias a perfect 10! I highly recommend calling Trust EB Plumbing Services if you want an excellent repair job and fair pricing!
---
Project: Clear a Clogged or Slow Drain
Date: 05/29/2019
Rating: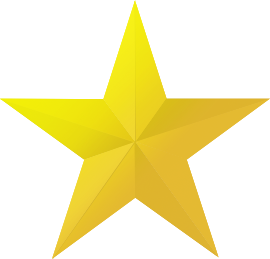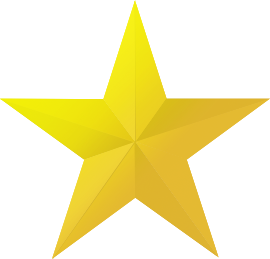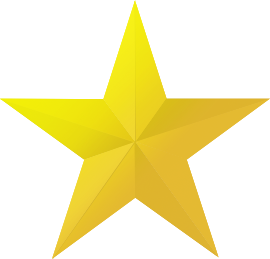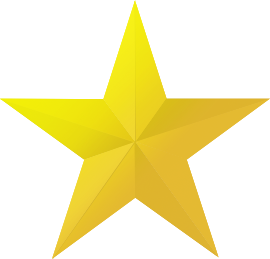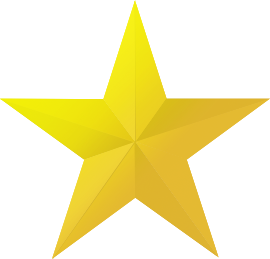 Review by Dr. R.
Project: Clear a Clogged or Slow Drain
Comments: Professional. You feel like there is a doctor who is working for you.
---
Project: Clear a Clogged or Slow Drain
Date: 05/27/2019
Rating: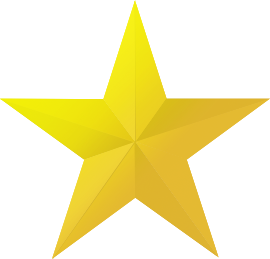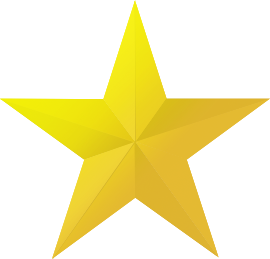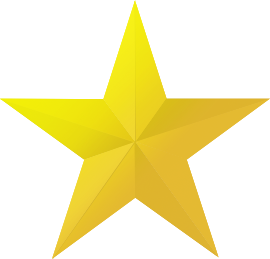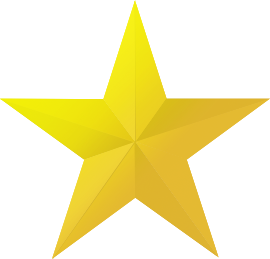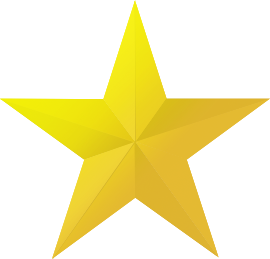 Review by Lee B. in Valrico, FL
Project: Clear a Clogged or Slow Drain
Comments: They have the name of this company correct! You can trust them to do the right job at the right price. They are honest, dependable and will not just take money for nothing! I was previously a plumber and can tell you they know what they are doing!! Highly recommend this company!! Thanks for a great experience!
---
Project: Clear a Clogged or Slow Drain
Date: 05/25/2019
Rating: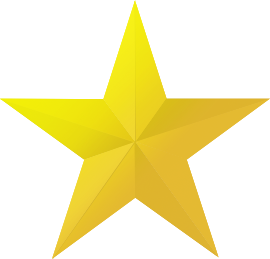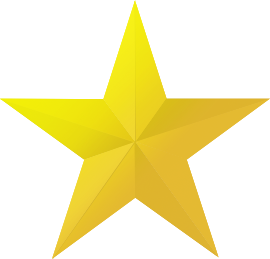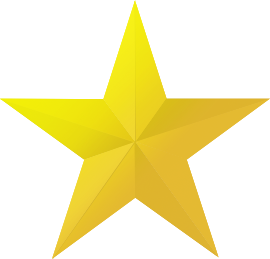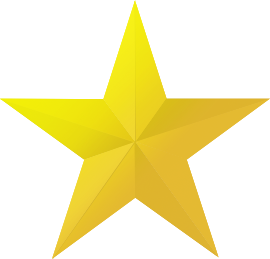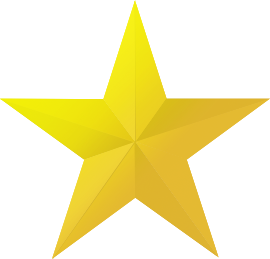 Review by Ross E. in Tampa, FL
Project: Clear a Clogged or Slow Drain
Comments: Eli provided promote and excellent emergency service for a clogged kitchen sink drain on a Saturday night. Wonderful, honest plumber with terrific manners and customer service. Not overpriced like so many plumbers on Home Advisors. Will definitely use Eli again for any plumbing need.
---
Project: Clear a Clogged or Slow Drain
Date: 05/24/2019
Rating: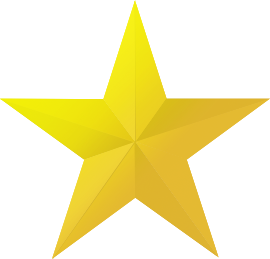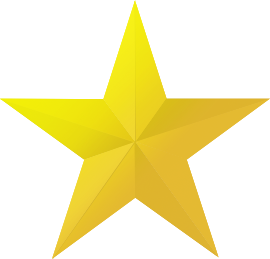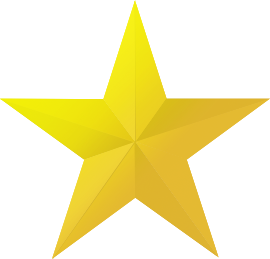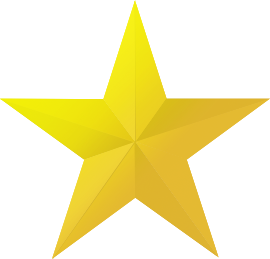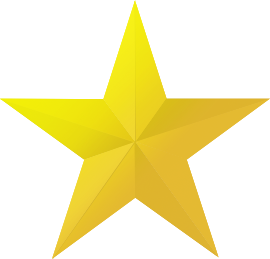 Review by Maria N. in St.petersburg, FL
Project: Clear a Clogged or Slow Drain
Comments: Very nice and professional. Responded fast and got the job done fast. Honest and has the best prices around. I don't think you'll find anyone who will beat his prices. I would definitely recommend and would hire again.
---
Project: Clear a Clogged or Slow Drain
Rating: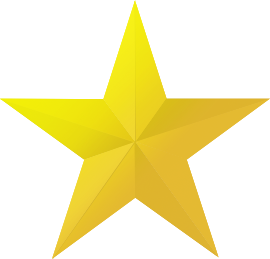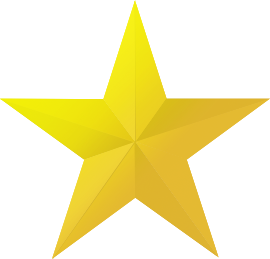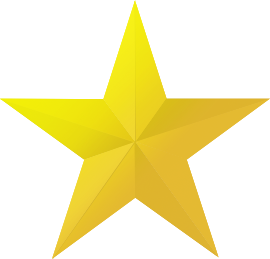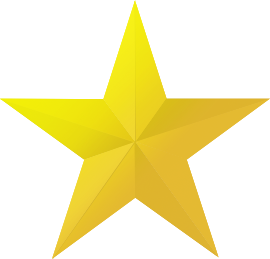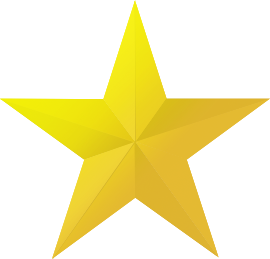 Review by Kathleen H.

The problem presented itself late on a Sat. evening. We are relatively new to Tampa. We called several friends for recommendations for a plumber. Not one of them called us back. So, I went to Angie's.List. I have been relying upon it for years. It has never let me down. As soon as I completed inputting my information on Angie's List, my phone began ringing off hook. Unfortunately, anyone, I was able to talk to was not able/willing to send anyone out until Monday morning even though I explained it was an emergency because, when the toilets were flushed, raw sewage was coming up in the showers and tubs. Thus, we were unable to use the bathroom or bathe. There are five of us living in our house. Everyone works, and, we could not wait until Monday evening for it to be fixed. We would have had to go to a hotel. To add insult to injury, several of the people I talked to tried to give a really hard sell saying they really wanted my business and would "go above and beyond" to win my business . . . but not until Monday. While these other jokers were wasting my time, others were trying to call. However, Eli Betancourt, owner of Trust EB Plumbing Services was particularily persistent. I saw his number come up numerous times while I was talking to others. .When I hung up, I saw I had both a voicemail and a text from Eli. As I was trying to call Eli, he called me. I was getting frustrated at this point; thus, after Eli introduced himself to me over the phone, I said rather abruptly, "Please just cut to the chase, can you come out tonight? If not, I have to move on until I can find someone who can". Eli listened to me patiently and then replied to me very respectfully, " I can be there in 45 minutes if that is alright with you". I was so stunned I almost dropped the phone. I asked him if he could give me a minute so I could have my boyfriend, Jeff explain the situation (as I am completely ignorant in all matters plumbing). I immediately ran into the room where my boyfriend was also working the phones, Fortunately, he was between calls at that moment; so, I stuck my phone in his hand and told him I thought I found someone, and, he can be here in 45 minutes, talk to him. .Eli was true to his word and arrived within 45 minutes. He was clean and neat when he arrived. He was polite and professional. From there, I excused myself to get back the project I was working on when the plumbing erupted. While I was not with the 2 gentlemen while they were working, After Eli left, My Jeff told me he really liked Eli and said Eli really knew what he was doing. Jeff is a pretty tough critic as he loves to such work himself but does not have; so, he is a very reliable judge of an individuals skills, ability, and quality of work; Jeff handles most of the maintenance and repairs on our home. He keeps everything very well maintained. But, he didn't particularly want to tackle this dirty job (and it would have taken him at least 5 times as long and the quality of the work would not be the equivalent of a professional in the business . . . his words, not mine). Jeff reported Eli is very knowledgeable, skilled, efficient and does quality work. He was able to unplug the clog expeditiously and clean the drain as well. His prices were extremely reasonable. I would definitely use him again and recommend him to others as well, He seems to be a real go-getter, working hard and trying to build his business.